Here's What You
Can Customize
There are 3 leather type options for the base, body and handle. You can choose vintage, distressed and embossed leather.
The hinge, the metal frame of the bag, is covered with leather. Choose an embossed leather or contrasting color for a popping effect.
We suggest upgrading to a pigskin lining, as it is more beautiful and longer lasting. We have beautiful range of colors to choose from.
To make sure all your belongings stay neatly organized, consider adding some unique compartments. Like our removable organizer.
1. Choose a model
The Original size bag is our go to doctor's bag and suitable for doctors and midwives. The Midi size bag is  the perfect bag to use for home visits. Our latest model, the Office Bag is your ideal work bag for the office. The Mini your day-to-day handbags, and the Dream... that model is just too cute!
Click on each bag for specs!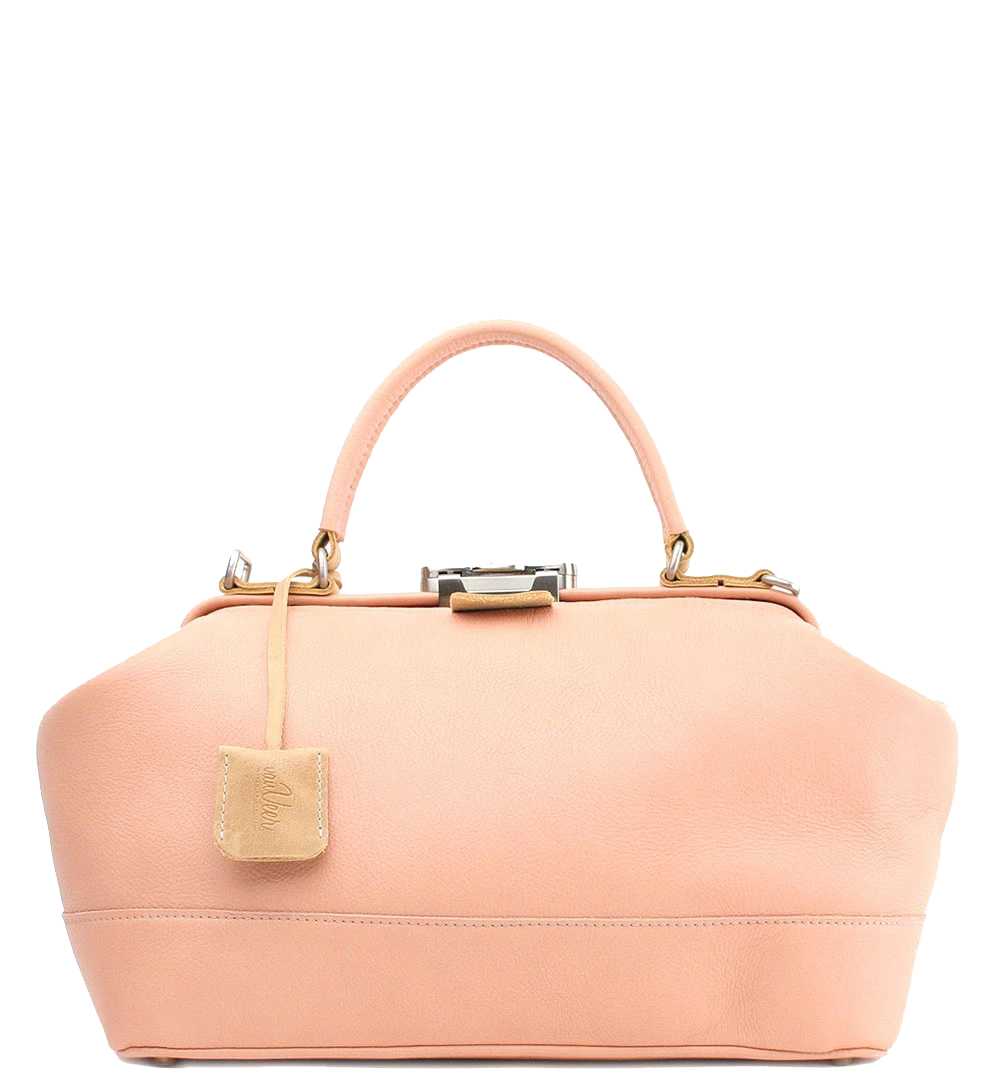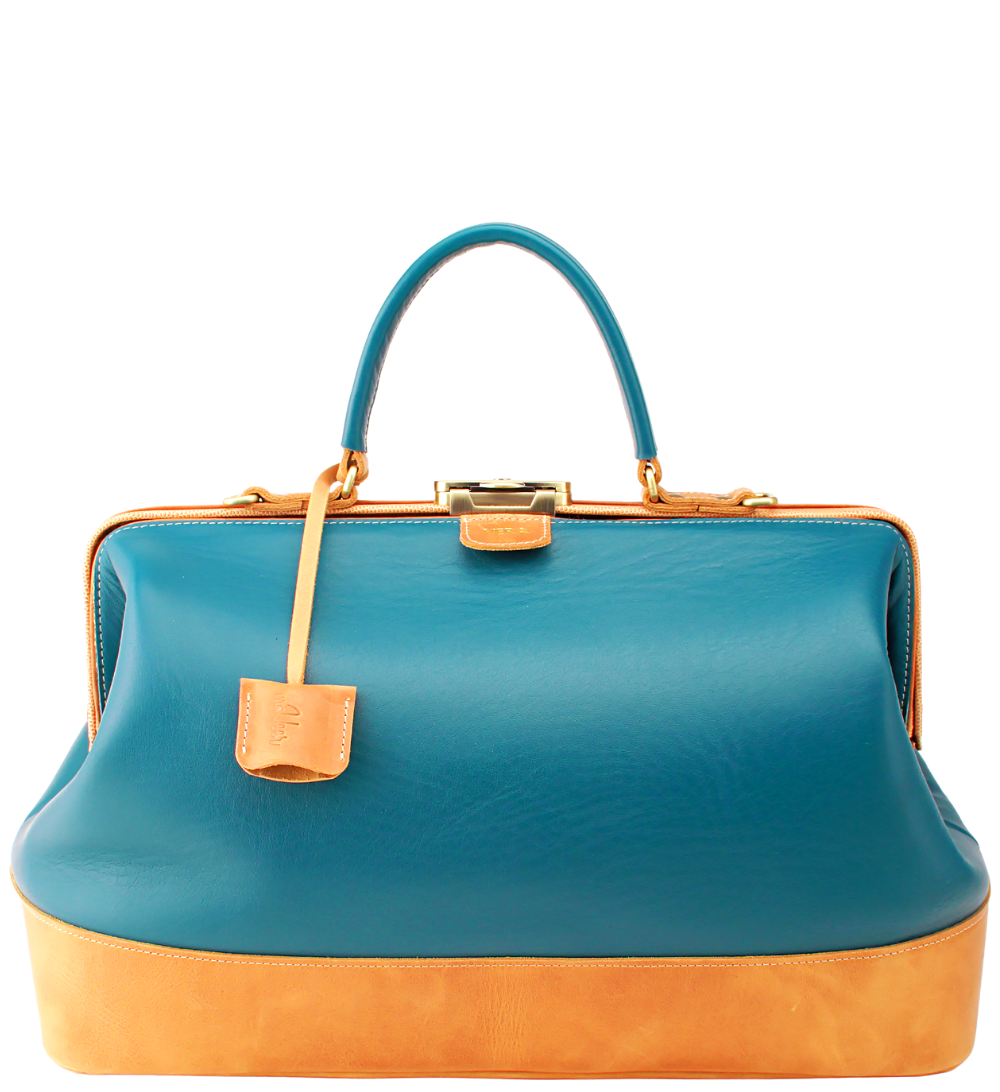 2. Choose the leather
Take a look at our selection of custom leathers, all included in the price of your VanVeer. Our distressed leathers are suitable for the base and details of the bags. Vintage leathers can be used for the base and the body. And the embossed leathers for hinges and in some cases the body.
Types Of Leather
Included
Hazel Distressed
Cognac Vintage
Camel Distressed
Taupe Distressed
Sand Vintage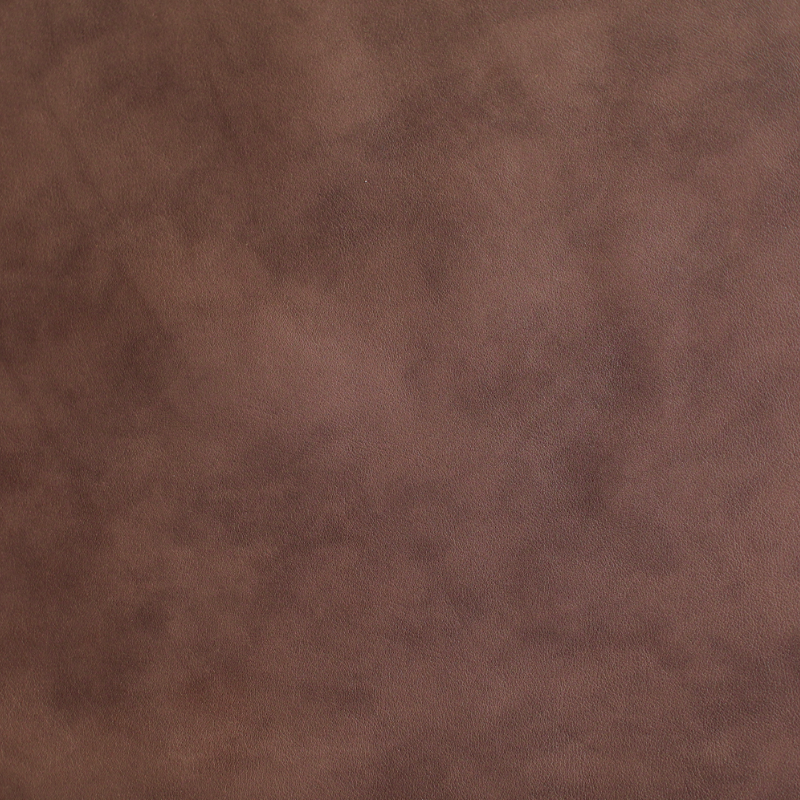 Brown Vintage
Grey Distressed
Grey
Burgundy
Dusty Rose
Blush Vintage
Red
Fuchsia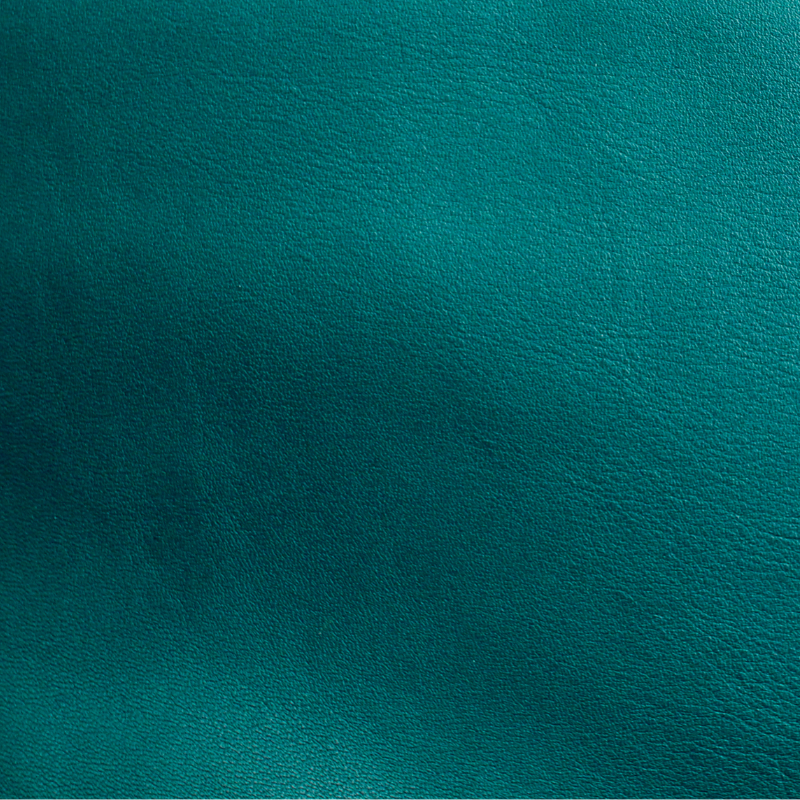 Petrol
Forest
Green Vintage
Jade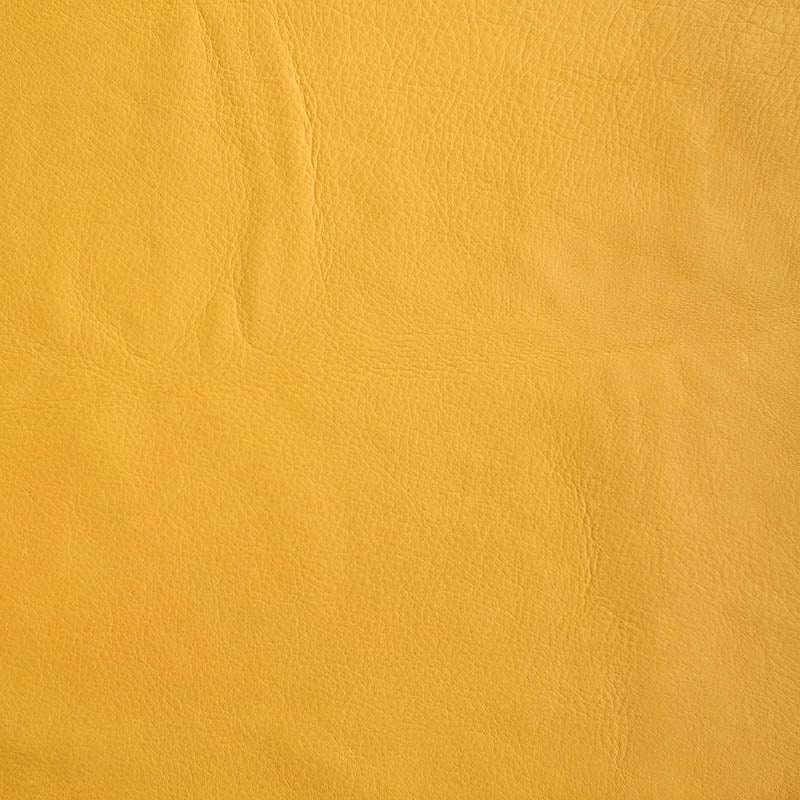 Mostaza
Kaki
Navy Blue Pebbled
Black
Sand Snake
Cognac Snake
Blush Snake
Emerald Snake
Black Snake
Brown Leopard
3. Choose the lining
A pigskin leather lining for you VanVeer will make the interior last longer and makes it look amazing. Think about adding a pop of color like Pale Pink, Dark Blush, or Mostaza. Or just keep it classy with a Hazel or Grey shade. The possibilities are endless!
Microfiber Lining
Blush Microfiber
Hazel Microfiber
Pigskin Lining
Blush Pigskin
Dark Blush Pigskin
Hazel Pigskin
Mostaza Pigskin
Sky Pigskin
Taupe Pigskin
Kaki Pigskin
Grey Pigskin
Navy Blue Pigskin
Red Pigskin
4. Add unique compartments
Keep everything organized by adding the interior and outer pocket that works for you! We have a variety of removable and fixed compartment to choose from, all suitable for the models Original, Office and Midi. And some are useful for the Mini, Small as well.
Laptop Compartment
€27
The laptop compartment fits a 13-inch laptop and it also comes in handy to store your folios. The compartment closes with a collar button.
Recommended for: Original, Office Bag and Midi
Two Side Pockets
€10
Two interior slip pockets to store small things like a phone or wallet.
Measurements: 26cm width, 15cm height.
Recommended for: Original, Office Bag, Midi and Mini.
Pen Holder
€10
Stop searching your bag for pens, with this pen holder they will always be right in front of you. The pen holder fits 3 pens.
Recommended for: Original, Office Bag and Midi.
Middle Zipper Pocket
€35
The Middle Zipper Compartment is a divider with a zipper on top for extra storage.
Measurements: 15cm height, 38cm width.
Recommended for: Original, Office Bag and Midi.
Outer Flap Pocket
€55
The outer compartment gives extra storage to your bag and easy access to your belongings. The flap pocket has a magnetic snap closure.
Measurements: pocket 12cm height, 20cm width.
Outer Zipper Pocket
€20
With an outer zipper pocket it's easy to grab your keys or wallet without opening your bag.
Measurements: pocket 15cm deep, 20cm width.
Recommended for: Original, Office Bag and Midi.
Zipper Pouch
€54
Go all out and add a personalized zipper pouch to complement your bag. The zipper pouch fits your doppler or blood pressure monitor.
Measurements: 17 cm x 7 cm x 15 cm height.
Zipper Pouch XL: 24 cm x 8 cm x 13 cm
Monogram
€12
Get your initials on the key fob or pull tab. You can choose silver, gold, or go for plain embossed (burning it directly into the leather).
Maximum of 7 characters.
Organizer
€59
Keep everything organized with the removable organizer. It covers the base of the bag and features 3 small compartments and 1 long compartment over the length of the bag. Available for Original and Midi size doctor bags.
Recommended for: Original, Office Bag and Midi.
Ready to go custom?
So, now that you have seen all the options, it is time to start creating. Don't worry if you are still in doubt, we won't leave you hanging! Here are all the ways you we can create your VanVeer together.
Use The Design Tool
Use our 3D design tools to create your own VanVeer bag. See what your bag will look like within seconds! Design, redesign and start all over again. You can shape, add and change as much as you want until it feels like ooooh... just perfect!
START DESIGNING
Book A Private Design Session
Here's your chance to have a 1 on 1 with the designer herself! You'll design your custom VanVeer together with a Private Design Session. During a 20-minute virtual session, Vera guides you through the custom options and answers all your questions. By the end of your session, you'll have decided on every detail of your design. All ready to order!
BOOK A DESIGN SESSION
Personal Color Card
Touch, feel and get inspired with the Personal Color Card. We send 9 (!) different pieces of leather and/or lining of choice.
Get a sneak preview of the actual colors before purschasing your VanVeer. Mix and match at home!
Personal Color card