✨ Purchase a Gift from the Gift Collection and get a set of VanVeer Ornaments for FREE✨
- until December 1 only-
Gifting made Easy
Touch the hearts of your loved ones with a truly handmade, personal gift. We handpicked a selection of our most loved VanVeer treasures and turned it into the Gift Collection!
Here you'll find gifts that are not just ordinary… but as special as the people receiving it.
TRUSTED BRAND
Looking for something More Unique?
A personalized Zipper Pouch or even a custom Dream are the ultimate VanVeer gifts! Start designing now.
Including 3x festive Limited Edition VanVeer ornaments for FREE - until December 1 only
Can't decide what to give?
You can't go wrong with our Gift Card.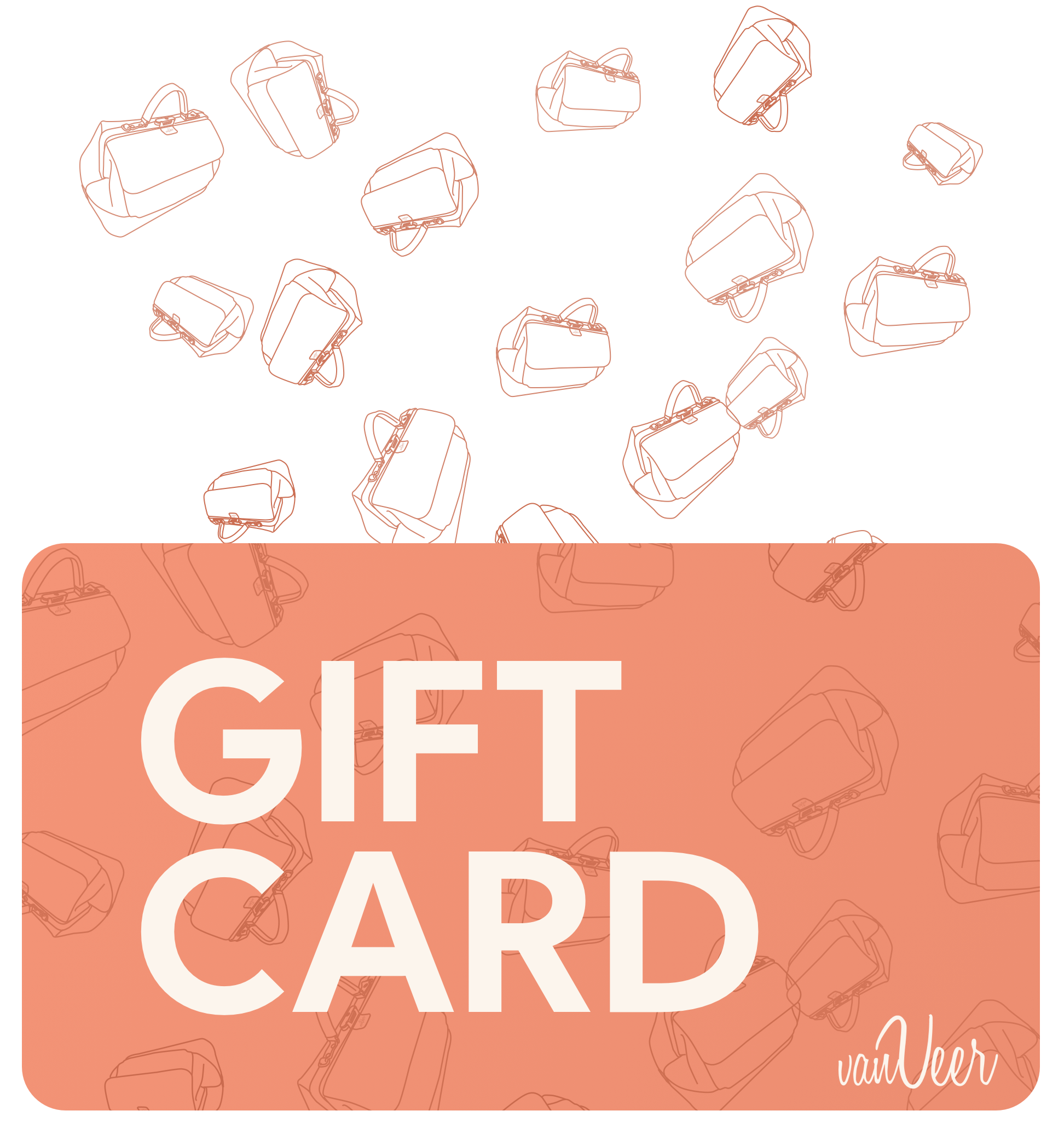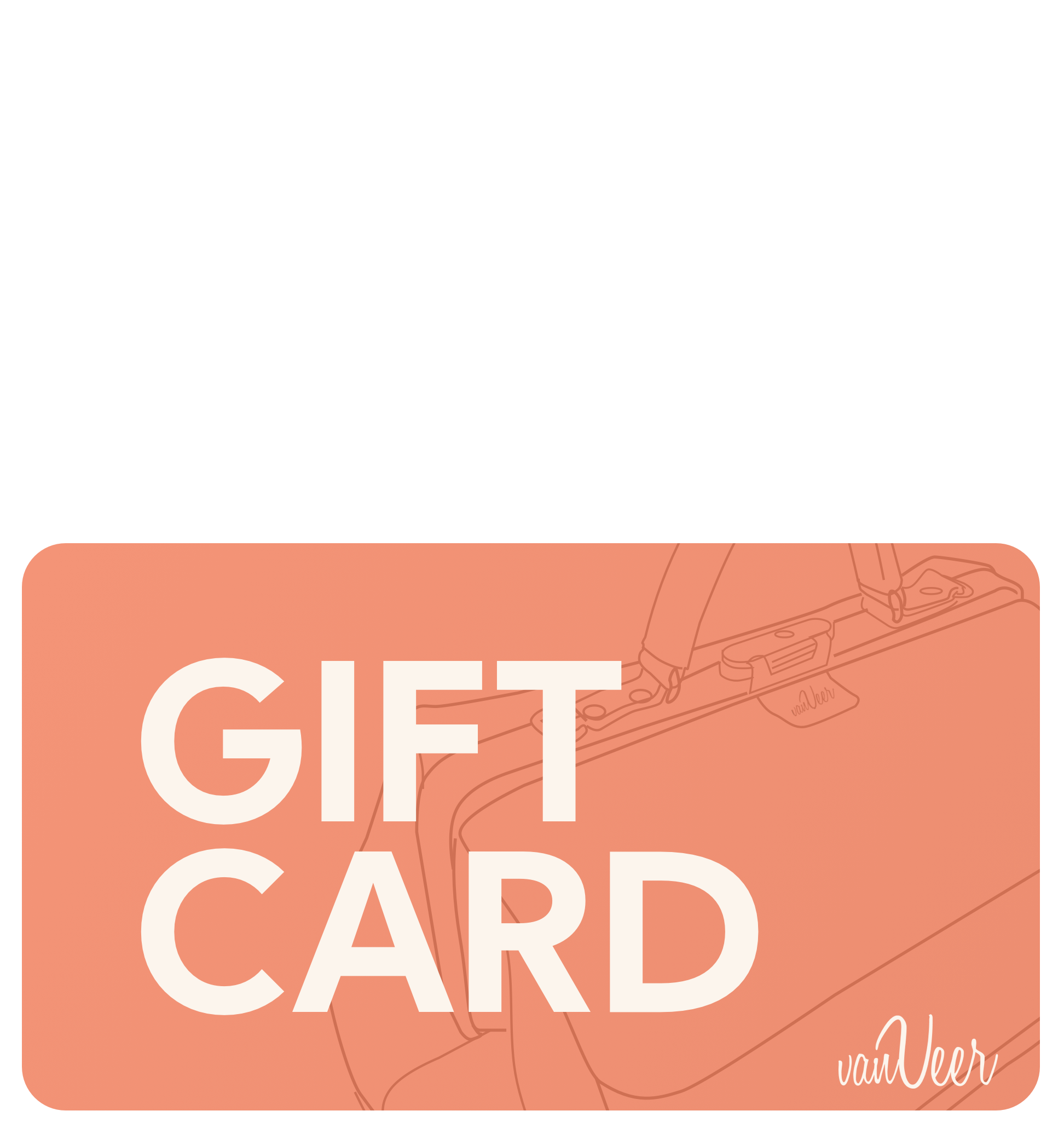 How does it work?
1. Select your favorite gift(s) and add them to your cart
2. Get a FREE set of VanVeer Ornaments with your order (we will add it automatically)
3. All orders will be lovingly gift-wrapped
4. Wait for your gift(s) to arrive ✨

Order before December 1, to receive your gifts on time.
The lead time is 2-3 weeks.